We drive organizational success by delivering effective talent development solutions to nonprofit executives, staff, and board members. We work with you to create and implement customized action plans based on your mission and needs.
Our Name
Pronounced Talent-ed, our name means we provide quality education and development to nonprofit organizations. Raising your overall level of talent allows you to sustain your mission for the long-term.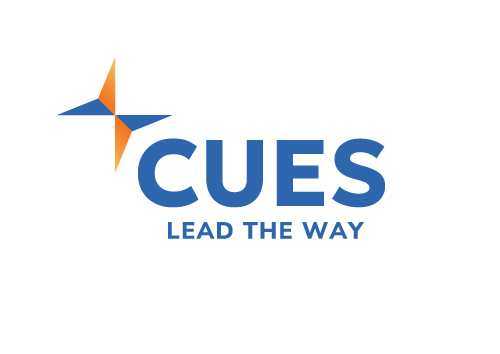 A Tradition of Excellence
TalentED is powered by CUES, a nonprofit organization with 60 years of experience in educating, developing, and supporting North American credit union CEOs, executives, directors, and emerging leaders through partnerships with premier business schools, live and online learning events, and premium content.
"Train people well enough so they can leave, treat them well enough so they don't want to."
— Sir Richard Branson —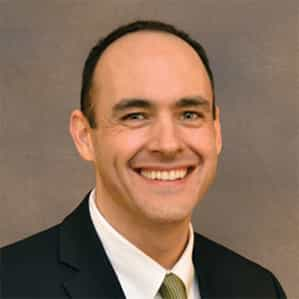 Christopher Stevenson, CAE, CIE
SVP/CHIEF LEARNING OFFICER
With a background in teaching and instructional design, Christopher is an experienced talent development executive. He is responsible for building university partnerships and bringing industry-leading learning and development programs to the market.
You Help People. We Help You Fulfill Your Mission. Attract, Develop, and Retain Top Talent.
Learn How