Our quality education and development offerings will raise the level of talent at your nonprofit.
Women in Leadership Cornell Certificate Program
Get inspired and gain confidence while perfecting strategies for handling issues only women in leadership face.
TalentED Consulting
Develop leaders through custom action plans based on the unique needs of your nonprofit and its mission.
Strategy and Digital Marketing Cornell Certificate Program
Create a single, integrated strategic & digital marketing plan based on your nonprofit's priorities & resources.
Why Should You Develop Your Talent?
Talent development is an important differentiator in attracting and retaining top performers.
When nonprofit employees were asked about their jobs*:
Personally value professional development opportunities.
Feel their career development needs aren't being met.
Feel their organization isn't interested in their career development & advancement.
Specialized For You
Your nonprofit is unique. Let us help you create a tailored solution that fits your needs. We want to help your team thrive so you can focus on your mission!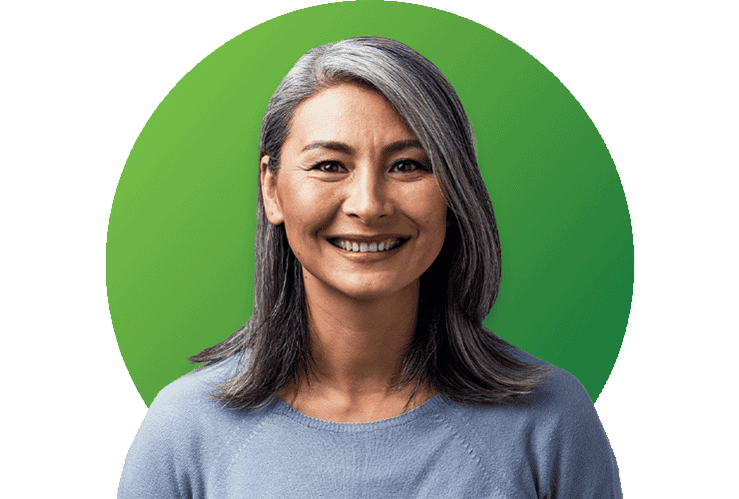 "Leadership and learning are indispensable to each other."
— John F. Kennedy —